Choreography: Olga Pona in collaboration with the dancers
Music: a collection of Open Source sound fragments mixed with fragments of Russian and Soviet movie soundtracks, edited by Olga Pona.
Duration: 60 Min.
Dancers: Tatiana Lumpova, Tatiana Sushchenko, Maria Abramova, Svetlana Lvova, Tatiana Kritskaia, Kristina Leonova, Artem Sushchenko, Valodja Vdovenko, Rafael Timerbakov, Dennis Chernyshov,
Premiere: Theater for Young Audience, Chelyabinsk, 21 November 2016.
"ProKINO" is dedicated to the Year of Russian cinema. The music of the piece is composed with the use of fragments of Russian and Soviet movie soundtracks. Those are the movies that most of us grew up with and that defined many of our memories. The dancers on stage are not illustrating the movies and they are not trying to act the content of the movies either. During the performance they are living and dancing a contemporary life, but like the audience they will experience the associations caused by the music and text fragments.
Photos: DanceArt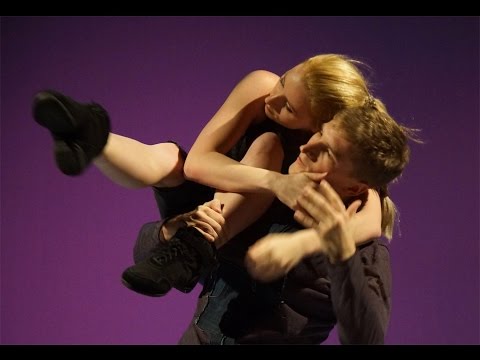 VIDEO